One Wish Away Cover Reveal
06 November 2016
Last Updated on 09 November 2016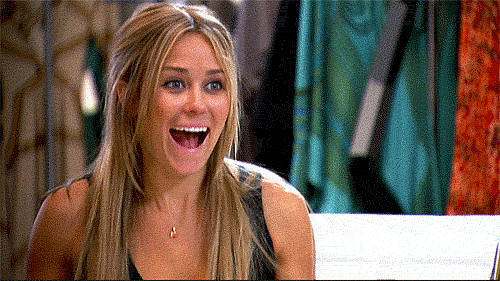 I'm excited to finally be able to show this beauty to the world. I have been working on this project for a long time, and it is a real joy to do this cover reveal. One Wish Away is a very special book to me. This book and I have been through thick and thin together. I absolutely love this cover, and I hope it will tempt you to hit that pre-order button!
First, let's check out the blurb, then scroll down for the cover and for a giveaway to win a paperback ARC (advance reader copy) of One Wish Away, so you can read it before anyone else!
Can one love destroy the world?
Marielle Iris used to believe her grandpa when he said she'd inherit his wish-granting Djinn.
That was a while ago, though, when she was little, naïve and happy. Now she believes in completely different things like lousy ex-boyfriends, dead mothers, and alcoholic fathers who abandon you.
But everything changes when Grandpa dies and her mourning tears conjure Faris Nasser, a sensual creature she's been warned never to trust. She's desperate to dismiss the fiend but agonizes over the right wishes. Meanwhile, he tries to prolong his freedom by seducing her with his magic and sexy looks. However, she knows better than to trust romantic advances, much less from arrogant mythical beings. What she doesn't know is that she's become part of a mortal conflict between two spell-bound Djinn, each seeking to regain freedom by breaking their curse. Though Zet, Faris's Djinn brother, also wants revenge, which involves killing Marielle.
Determined to stay alive, she devises a plan to defeat Zet. But when Zet kidnaps her best friend, she's faced with the difficult choice: save Faris from eternal imprisonment or save her best friend from certain death.
a Rafflecopter giveaway