Voyager Valentines
03 February 2015
Last Updated on 08 February 2015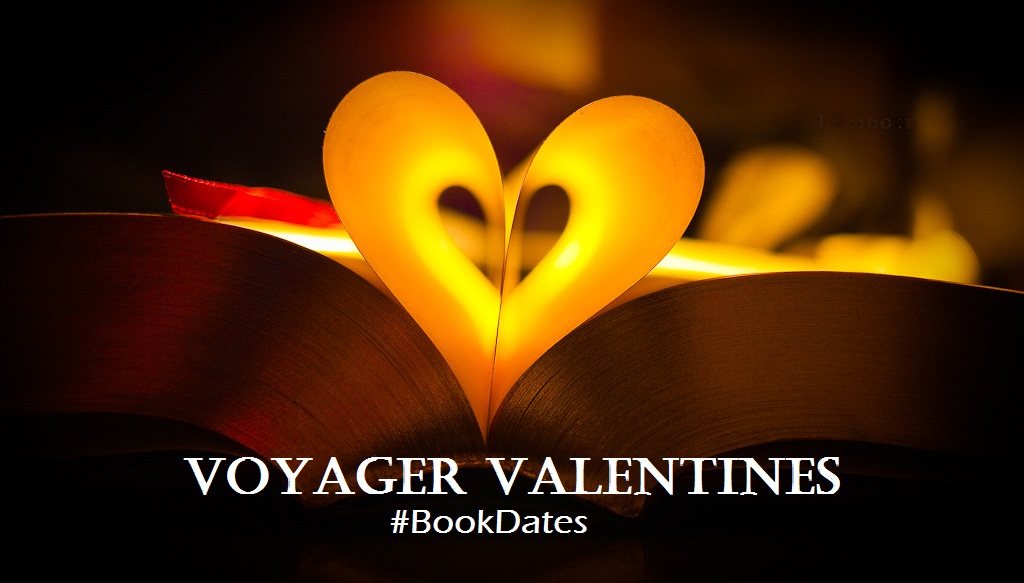 Love is in the air. For me. For you. So why not for Marcela Guerrero the protagonist of my upcoming novel Ignite The Shadows. She wants to have a fun date on Saint Valentine's day, so maybe you can help her. Hook her up for a fun night, will ya? Find her perfect match and enter to win some amazing prizes (see details below.) Here is Marci's dating profile . . .
Marcela Guerrero (a.k.a. Marci)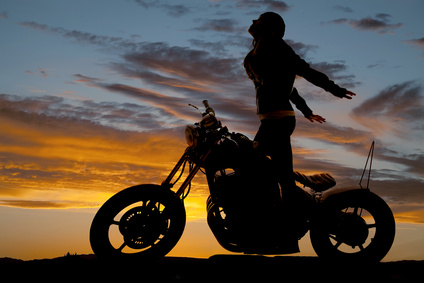 Age: 16 years old
Hair color: Black
Eye Color: Brown
Height: 5'5″
Weight: 125 lbs
Birthpalce: Seattle, WA
Hobbies: Hacking, riding bikes, martial arts, playing pool with friend at Millennium Arcade, pulling tricks
What is your job/career?
Supposedly my job is to be a high school student, but that couldn't pay for my hobbies. So I do odd computer jobs here and there to earn a little cash (That's code for "hacker," but
shhh!
)
Where are you from?
I was born in Seattle, still live here. I love this freakin' city! Go Seahawks! We were robbed.
What do you do for fun?
Martial arts. I'm a black belt in Karate. Also, I just bought a motorcycle, so, at the moment, I'm enjoying riding it. A lot.
What is your most treasured possession?
A book of poems by Pablo Neruda. It used to belong to Dad. After that, my motorcycle, and after that my rig at home—best computer setup money can buy.
Who was your first crush?
My friend Xave, but now he's full of testosterone and kinda forgot how to string coherent sentences together. If I'd only known.
If you had friends over for dinner, what would you cook?
Boiled eggs? I dunno. I can't cook worth a damn.
What's your favorite childhood memory?
Playing with Xave in the woods close to our neighborhood. He asked me to kiss him once, when I told him to fly a kite, he called me a chicken. I climbws a tree to show him I was no chicken. He had to help me down. Turns out I was brave enough to climb, but too chicken to get down.
Have you ever been in a fight?
I'm a black belt in Karate, what do you think? Btw, I hit #LikeAGirl.
What is your ideal home?
The one where I live now. It's small. Nothing fancy, but it's been in the family for three generations. Dad left it to me. I'll live here till I die.
What is your perfect date night/day?
If I'd ever been on a date, I would tell you. Hopefully you can help me correct that little problem soon.
What are you most afraid of?
Shadows. And since I'm hoping to get a date, I'll leave it at that. No use in scaring any potential candidates.
* * * PRIZES * * *
— US ONLY —
A signed paperback copy of my YA Urban Fantasy KEEPER
A handcrafted butterfly bracelet
Chocolate
Other Swag
* * * HOW TO ENTER * * *
To enter, visit the sites for the authors listed below and find another book character you think is compatible with Marci, then leave a comment here to let me know. The winner will be selected at random among those who leave a comment. Want to qualify for other prizes? Some of my fellow authors are also giving away fun things, so read closely while you visit their websites.

Oh, and one last thing . . . HAVE FUN!



Katherine Harbour (THORN JACK, available now)
A.F.E Smith (DARKHAVEN, July 2015)
Nancy Wallace (AMONG WOLVES, May 2015)
Brooke Johnson (THE BRASS GIANT: A CHRONIKER CITY STORY, May 2015)
Bishop O'Connell (THE STOLEN, available now)
Jack Heckel (ONCE UPON A RHYME, available now)
Andy Livingstone (HERO BORN, April 2015)

John Ayliff (BELT THREE, June 2015)
Lexie Dunne (SUPERHEROES ANONYMOUS, available now)
Laura Liddell Nolen (THE ARK, March 2015)
Christi Whitney (GREY, available 2015)
Terence Newman (DETECTIVE STRONGOAK AND THE CASE OF THE DEAD ELF)

[Image attribution: Photo by
James Armstrong
, used under
CC
/No changes]