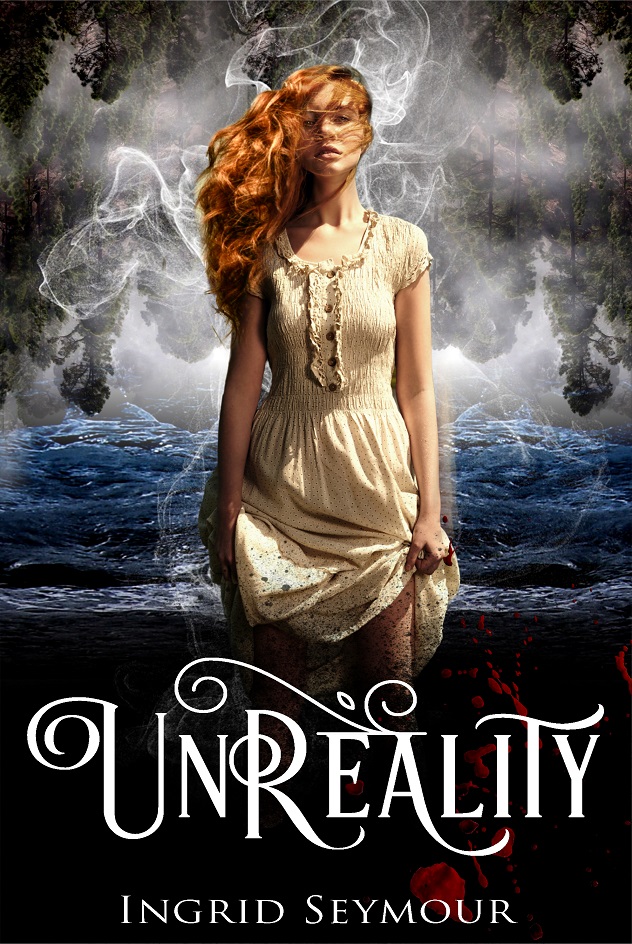 COMING SOON
Available exclusively in the MARKED BY FATE box set
Ever since she helped solve her mother's gruesome murder twelve years ago, Meadow Bright has kept her psychic abilities locked away. As a five-year-old, the brutal visions of her mother's death nearly destroyed her. Now, a senior in high school, she still fears her nature and what opening up could do to her.
But when a classmate is found viciously tortured and murdered, her powers return with a vengeance, flooding her mind with new visions and opening old wounds. Worst of all, the new victim wears the signature of her mother's killer, a man who's still in jail under a life sentence without parole.
It seems that, all those years ago, she made a mistake and helped put the wrong man in jail. Now, she must redeem herself before more people die.
Get notified of new releases, giveaways and more: click here to SUBSCRIBE!
Chapter 1
Coming Soon
Get on Amazon

OR
Subscribe to my exclusive readers list to receive Keeper for free