Unreality
22 June 2017
Last Updated on 22 June 2017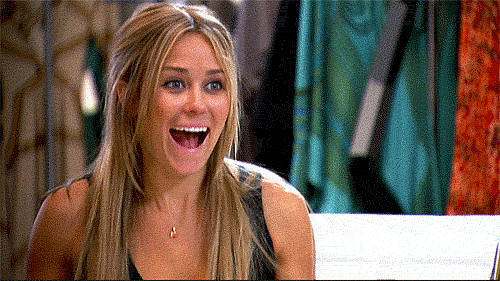 I'm excited to finally be able to show this beautiful cover to everyone. UNREALITY will be my fifth publication in 2017! It is crazy for me to be able to release that many books so close together, but man . . . it is exciting.
I should point out that this release will be different from all the others. The book will only be available for a limited time, so if you'd like to read it, you have to snatch a copy while it is still possible. Unreality has a creepy factor. It has romance. It has a mystery. And I think you will love it.
All right . . . first, check out the blurb, then scroll down for the cover and info on where to pre-order and how to win a Harry Potter hardcover book trunk!!
Meadow's psychic powers ruined her life once. Now they're back and just as bent on destroying her as before.
Ever since she helped solve her mother's gruesome murder twelve years ago, Meadow Bright has kept her psychic abilities locked away. As a five-year-old, the brutal visions of her mother's death nearly destroyed her. Now, a senior in high school, she still fears her nature and what opening up could do to her.
But when a classmate is found viciously tortured and murdered, her powers return with a vengeance, flooding her mind with new visions and opening old wounds. Worst of all, the new victim wears the signature of her mother's killer, a man who's still in jail under a life sentence without parole.
It seems that, all those years ago, she made a mistake and helped put the wrong man in jail. Now, she must redeem herself before more people die.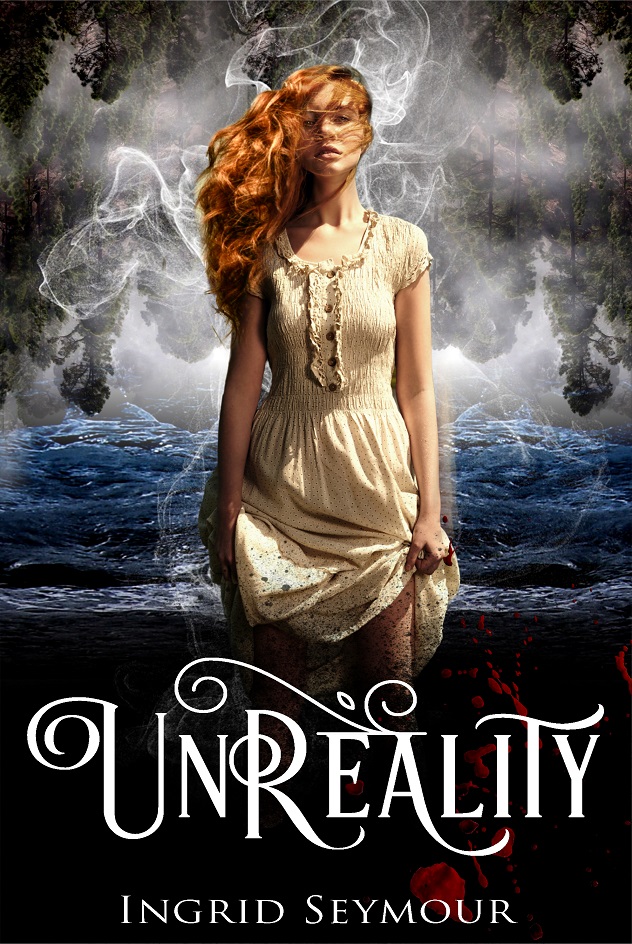 ** Unreality will only be available in the Marked By Fate box set **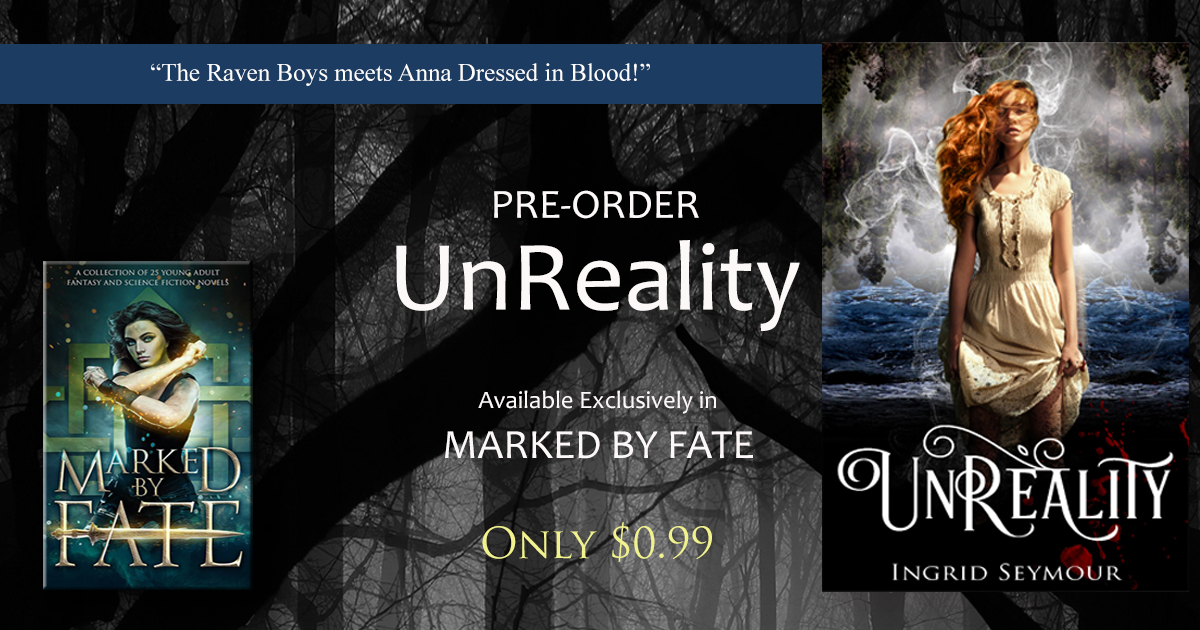 Enter to win a Harry Potter hardcover book trunk!